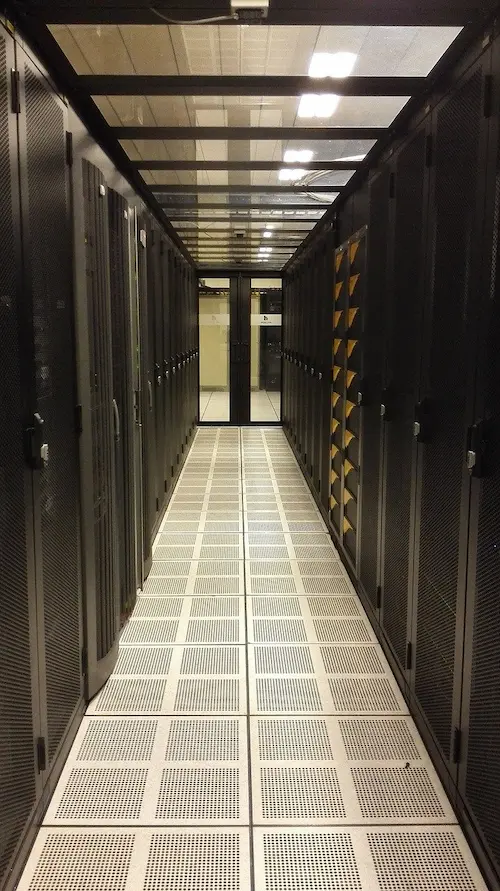 Where you host your website an important element of your website's success. While speed and security are essential you must also host your website with a reputable service that offers excellent customer support.
I host many of my custom website on a server located in one of the premier data centers in the United States that offers one of the most superior network infrastructure in the Western United States. Customer support is absolutely exceptional!
WordPress websites I prefer to host at
SiteGround
, one of the few hosting companies WordPress recommends. I have found the servers to be fast and secure as well as easy to manage. The plans are affordable and customer support has been awesome!
I you need help finding a good home for your website please contact if you have any questions at
parkcentralwebs@gmail.com
or (805) 691-2725.